What is the role of a Great Falls Public School Board Trustee?
A school board trustee is responsible for adopting and enforcing all policies related to management of Great Falls Public Schools. Their ultimate purpose is to ensure the policies and practices of the district support all students, individually and collectively, to have appropriate opportunities to achieve academic success.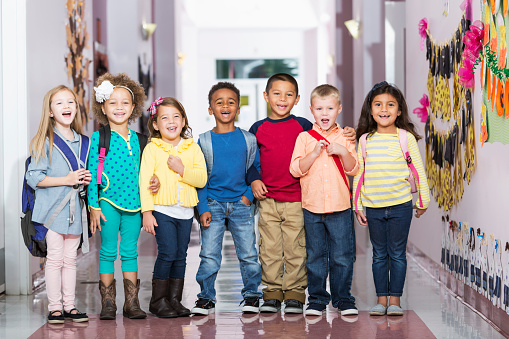 This is a voluntary position. None of the trustees are compensated. Great Falls Public Schools has seven trustees.
Learn more here: https://www.gfps.k12.mt.us/domain/130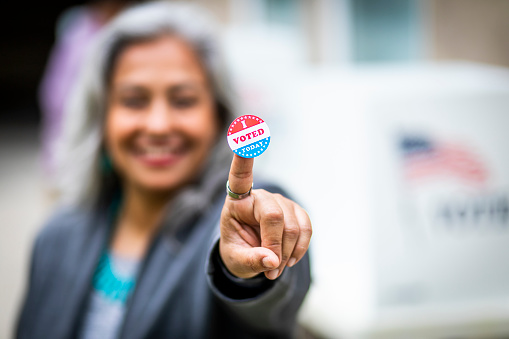 There are five community members running for the three-year term school board trustee position. There are three open positions for this election. The candidates are (in alpha order by last name):
Bill Bronson
Rodney Meyers
Tony Rosales
Kim Skornogoski
Amie Thompson
Important Election Details:
April 12 – May 1, 2023, at the Elections Office, 325 2nd Ave North, Room 100 from
8:00 a.m. – 5:00 p.m. you may:

Register to Vote
Request an Absentee ballot
Cast your vote in person at the Elections Office through May 1, 2023

April 17, 2023 – Absentee ballots will be mailed.
April 19, 2023, 6:00 p.m. GFPS Trustee Candidate Forum will be held at the Great Falls Public Library. The forum is hosted by The Electric.
May 1, 2023, Last day to vote at the Elections Office. The office will be open from
8:00 a.m. – 5:00 p.m.
May 1, 2023, Absentee ballots may be requested until noon the day before the election.
May 2, 2023 – Election Day. Voting will take place at the Expo Park, Exhibition Hall from
7:00 a.m. – 8:00 p.m.
Please contact the Elections Office at 406-454-6803 with any questions you may have.
This year, only those who are registered as Absentee Voters will be sent ballots on April 17th.  You may check here  (https://prodvoterportal.mt.gov/WhereToVote.aspx) to see if you are registered as an Absentee voter.  If you are not a registered Absentee voter, you will not receive a ballot in the mail.  You must go to the Cascade County Elections Office and request an Absentee ballot in person by May 1, 2023. Your vote matters!