By Jon Konen
This picture has a story behind it-one that will pull at your heart strings.
Mr. Gary volunteers at Lincoln Elementary every day for about 3-4 hours. Though he was hesitant at first about what he could offer our students, he need be hesitant no longer. Mr. Gary has become a positive male figure for hundreds of students in grades kindergarten through sixth grade.
He spends the majority of his time in kindergarten where male role models are less prominent. The students love to be with him as they cozy up and hug him, getting as close they can to him. Mr. Gary understands his boundaries, but is not afraid to give a hug when a young kinder needs it. What makes Mr. Gary so instrumental is the fact he intuitively knows which students need more attention and care. This is where the picture becomes so priceless.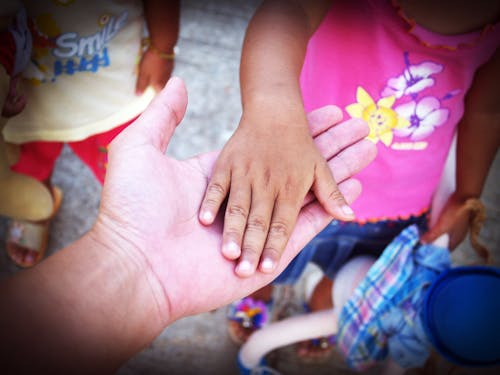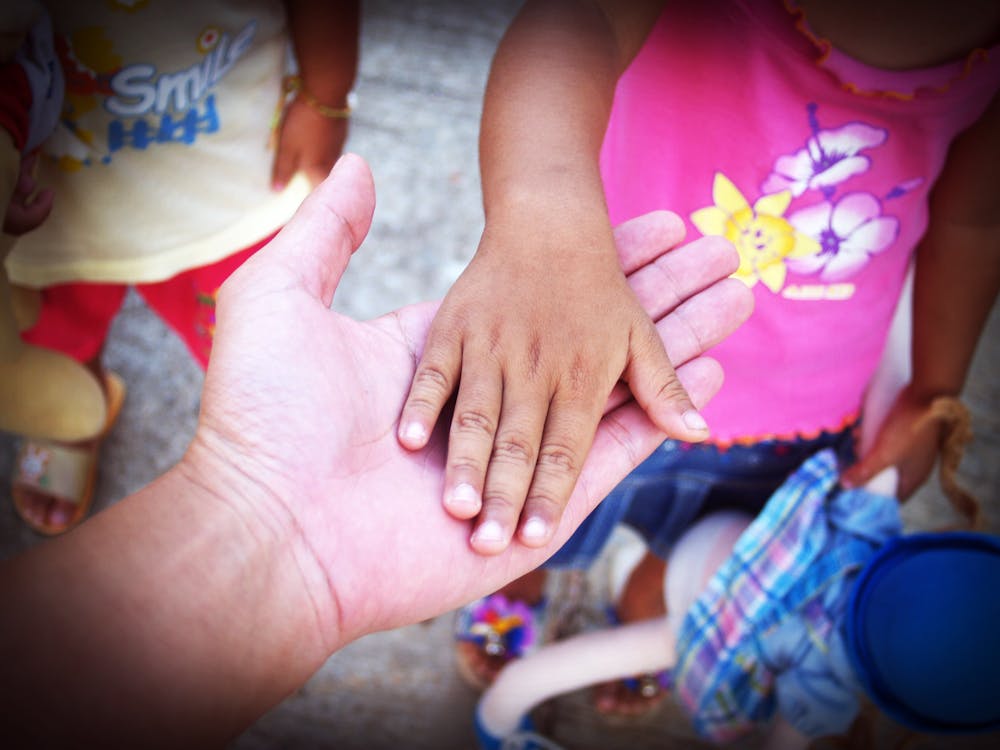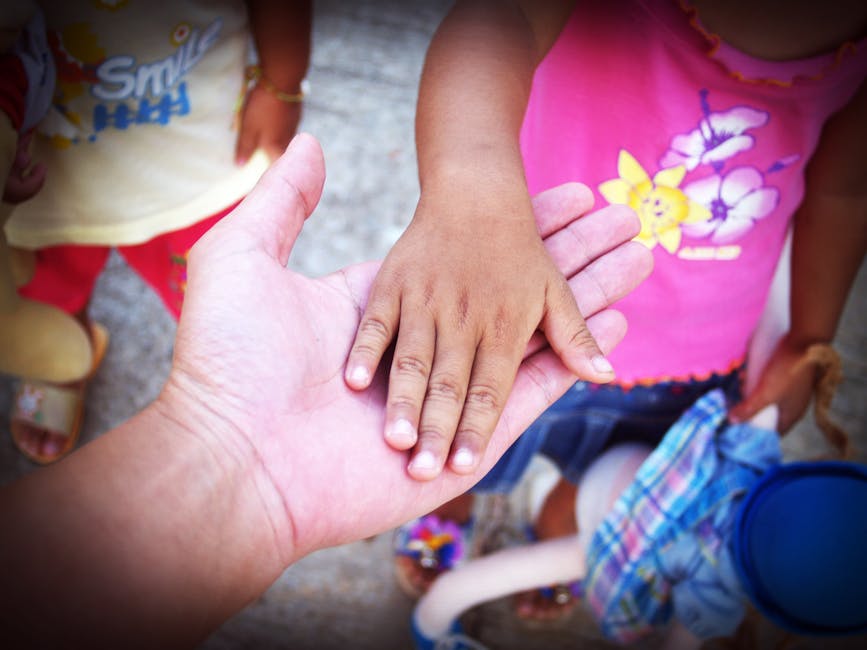 As the students enter our schools we are seeing more and more at-risk students. We see students with many heartbreaking issues; specifically coming from daily trauma events that impact not only the students' education, but overall well-being.
It is becoming increasingly challenging for a teacher to successfully meet the needs of all students. The needs are not just reading, writing, and arithmetic. We are talking the basic needs of food, shelter, and emotional support for students.
In fact, one teacher with 20-30 students most likely has over half of her students needing support with one or more of the basic needs. Mr. Gary plays a vital role in our schools helping to provide additional support for students.
Mr. Gary offers small group instruction with 2-4 students every day. He gets to be with almost every kinder student throughout the week, but there are a few students he sees every day.
His cooperating teacher is essential in giving him the support and guidance he needs in order to be successful with the students. She works with him on the instructional activities that each small group needs. She carefully and thoughtfully selects which students are in Mr. Gary's small group that day.
He doesn't bat an eye and knows that he is partnering with her for the success of all students in the classroom.
There are days where the instructional group is less academic than others, yet there is always learning going on in the small group. When a student divulges why they are upset, hungry, or hurt, Mr. Gary listens. This day's academic lesson may turn into a lesson on how to work through sadness, anger, or frustration.
At Lincoln Elementary, we understand that we have to know and use Maslow's Hierarchy of needs before we can use Bloom's Taxonomy of higher level thinking skills.
In essence, we must meet the basic needs of our students before they can learn.
Mr. Gary and his cooperating teacher understand if they try to force instructional activities into this student's brain (while under stress), the learning will not stick!
Fortunately, this doesn't happen every day, but it does happen enough that Mr. Gary, his cooperating teacher, and myself (the principal) have had to work with the Department of Family Services numerous times throughout the year.
This is a scenario in just one of 18 classrooms in our school. Take this same situation and multiply that by 18. Now, multiply that by 15 elementary schools, 1 pre-school, 2 middle schools, and 3 high schools.
To make this more difficult, now increase the frequency of the number of situations, the duration of how long each situation occurs, and turn up the intensity. Did you calculate an overwhelmingly large number?
Great Falls' schools fully understand this equation. We know there is a direct correlation of the numbers of incidents and special situations according to the number of students who receive free and reduced meals in our schools. As the free and reduced numbers climb in schools, so do the incidents.
While there are many things out of our control, we can do somethings to support our students. Students who, in reality,come to school not ready to learn, but come needing their basic needs met first thing in the morning so they can GET ready to learn.
In order for our teachers to be successful, our entire community must team together to support these students each and every day. One way is to team with our retired community, our grandparents, and tap into potential volunteers like Mr. Gary.
We need you!
If you are 55 and older, here are two ways you can support schools in Great Falls.
Foster Grandparents Program (406)-454-6990
The Foster Grandparent Program (FGP) offers community service opportunities to seniors age 55 and older. Foster Grandparents serve as mentors, tutors, and caregivers for children and youth with special needs. They provide a minimum of 15 hours of weekly service to community organizations such as schools, hospitals, and youth centers.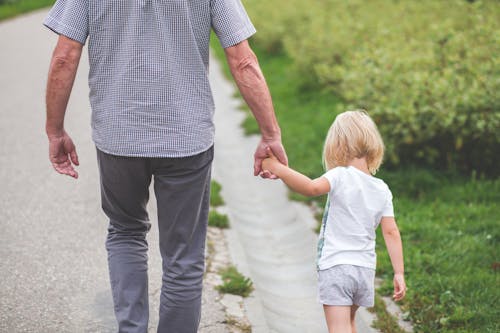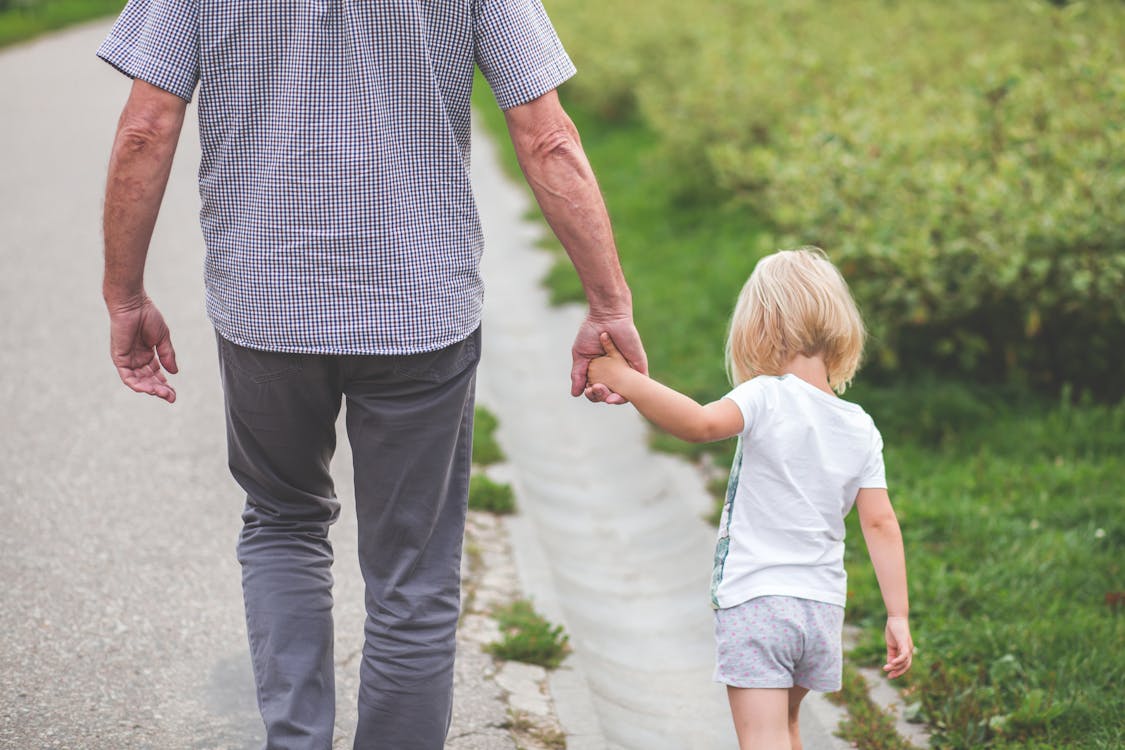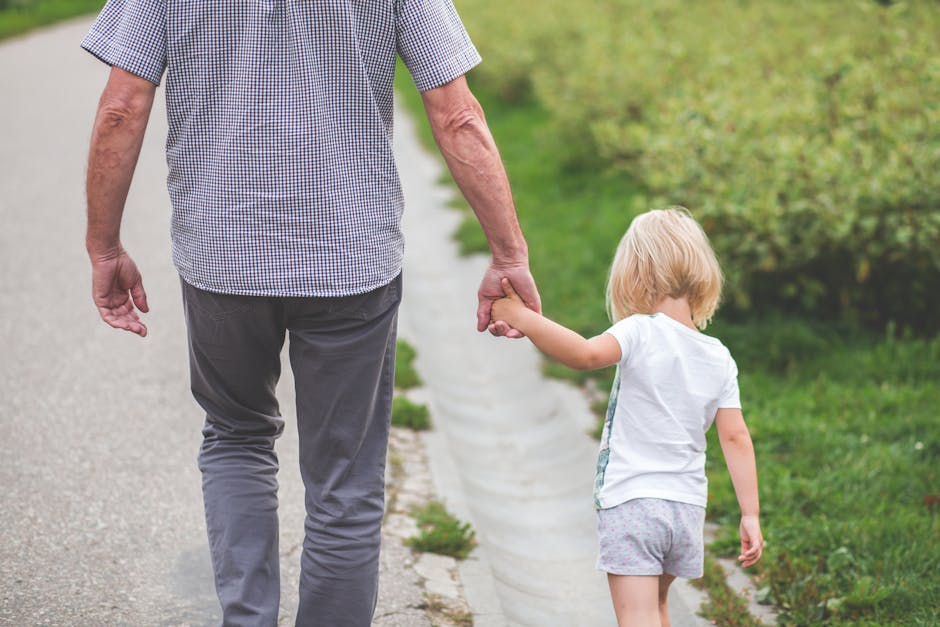 RSVP (Retired and Senior Volunteer Program) (406) 727-3400
RSVP recruit and place volunteers 55 and up in area non-profits and proprietary healthcare organizations. By volunteering with us you will have an impact in many different organizations by helping them to keep a full roster of volunteers, be a part of numerous events and help keep a support system for older volunteers in place. We partner with local organizations to help recruit and match volunteers with the right project or position.
These are fantastic volunteer organizations. We hope to see you join. Our schools thank you, our teachers thank you, and our kids thank you NOW and years from now.