Written by Shelly Kelly
"Children are our future. We must take care of them with maximum effort."." – Naomi Campbell
As the 2021-22 school year begins and many things remain uncertain, one thing is certain, the commitment of Great Falls Public Schools and its educators.
The district has taken on three goals for the 2021-22 school year: reengagement, reintegration, and remediation.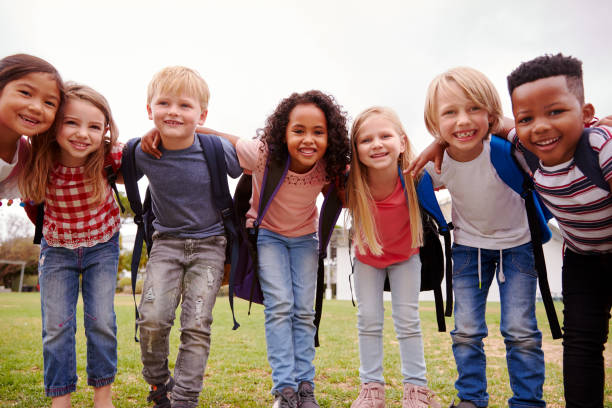 These strategic goals (https://www.gfps.k12.mt.us/Page/132) will aid in making the District's goals a reality for each student. GFPS will implement strategies/practices to successfully reengage and reintegrate students and staff. The District will also set clear goals for student learning to remediate learning loss during the Pandemic.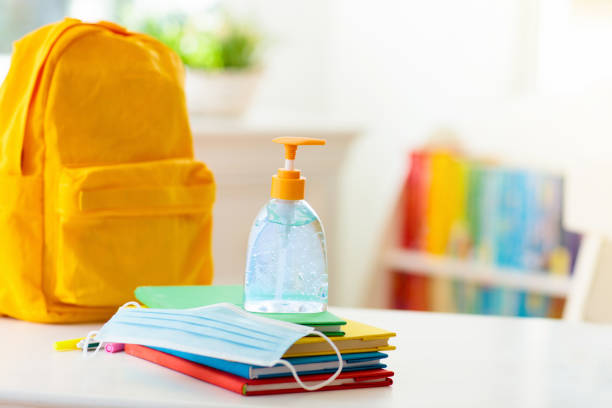 Teaching has always been challenging yet rewarding, but maybe not as challenging as trying to navigate through "pandemic waters". Five GFPS educators hope to bring promise to our students this year even though they know it may not be all "smooth sailing".
Brian Held, principal at Sunnyside Elementary, hopes to reengage his teachers, staff, students, and parents by bringing a "sense of normalcy" to the new school year. He also will reintegrate and remediate by working with and beside his teachers to help Sunnyside students achieve not only academically, but socially and emotionally.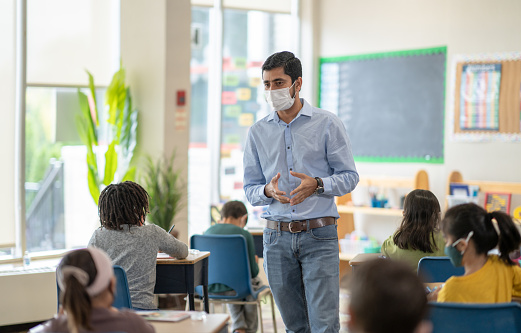 Stephanie Halko, a 2nd-grade teacher at Sunnyside Elementary, hopes to reengage, reintegrate, and remediate her students by following necessary protocols to ensure her students will be able to experience small group instruction, partner work, hands-on learning, and a more balanced instructional approach between technology and face-to-face. Mrs. Halko is most excited about seeing students' smiles in person.
Her biggest hope is to connect with each one of her students.
Kimberly Shanahan, a first-year first-grade teacher at Sunnyside Elementary has been working hard all summer to prepare to reengage, reintegrate, and remediate her students this fall. She is excited to create her style of teaching and is eager for the first days of school.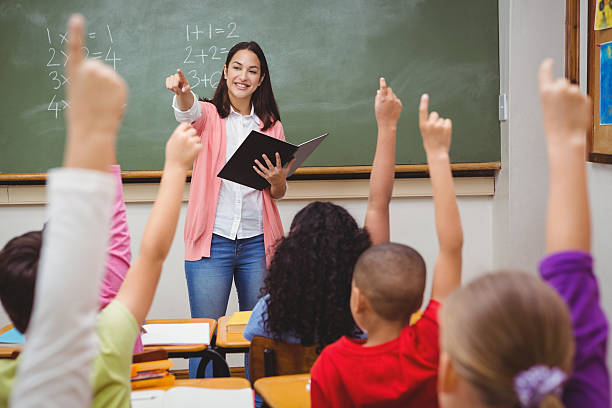 Amy Sterling, starting her 25th and final year with GFPS at East Middle School, is excited to use her new position as an academic intervention teacher to help all kids reengage in their education, especially her remote students from last year as they reintegrate into face-to-face learning, and remediate where necessary. Ms. Sterling will be working to make sure that the academic, as well as social-emotional needs of students, are met. She will also keep the mental health of students front and center as the past few years have been rough on students and families alike.
As a 7th grade remote teacher for the district last year, she knows that all of our GFPS students can do hard things. She is confident they will face whatever challenges this school year brings and meet them head-on with success!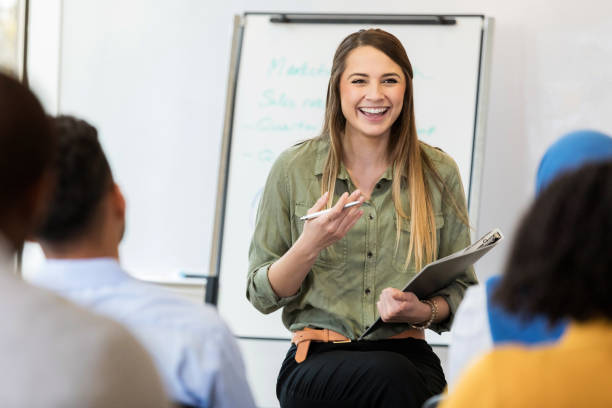 Annie Simkins, veteran social studies teacher at Great Falls High School is looking forward to reengaging students in hands-on learning and preparing them to join the Great Falls community with the three C's in mind: Career, College, and Community Ready. She knows the last few years have been tough and we need as educators to meet kids where they are, remediate as needed, and reintegrate students into the learning community.
Many students that graduate from our school district will work in fields that are not imagined yet. Working to produce problem solvers and critical thinkers will prepare them for wherever life takes them! That is what we aim to do.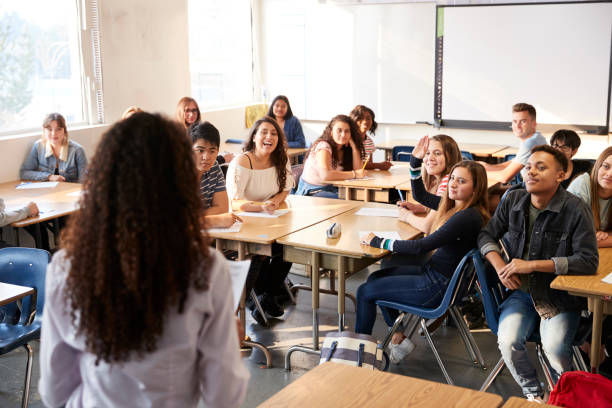 So as we embark on another year of "uncharted waters" we can be certain that GFPS and its educators will work tirelessly to attain its strategic goals. The District "believes their resources and staff are public assets" and is committed to being responsible, accountable community partners serving our most precious assets: Great Falls Public School students.