Written and spoken by Elizabeth Hill
I LOVE coming to convocation. You are my heroes and my rock stars. I love to be surrounded by such passionate and hard-working people who do so much good for so many.
I recently returned from my home state of North Carolina and I was reminded of an interesting vine and that many of you may be unfamiliar with: kudzu.
Kudzu was introduced to the southeast part of the United States in 1883 to help with soil erosion. It kills or damages other plants by smothering them under a blanket of leaves. It looks like a carpet of vines that drapes itself over structures and trees.
By 1997, the vine was placed on the Federal Noxious Weed List.  Today, kudzu is estimated to cover over seven million acres of land in the southeastern United States.[i]
"The miraculous vine that might have saved the South had become, in the eyes of many, a notorious vine bound to consume it."[ii]
Just as in the southern agricultural arena, educational "solutions" have been promoted, evangelized and spread recently: slashed budgets, eliminated teacher positions and reduced funding to education in general has become an all too common headline in local, regional and national media.
This ever-growing "vine" of educational reform is harming our children, our community, and our future. We are now seeing the effects (like the kudzu policies) and reverse courses are needed.
I'll be honest, my four children: ages 10-17, will be affected by these changes. My fifth grader will most likely have larger class sizes and fewer elective opportunities than my senior has had.
Thankfully, as a middle-class family, we have the means, ability and tools to keep the educational kudzu at bay. We regularly explore, examine and educate our children to the world around them. We have the luxury to mow, spray and keep the kudzu from creeping into our yard and family.
But I am not here, nor do I give my time and energy to advocate and support education to protect just my own for children. For as we all know, there is no such thing as other people's children.
I fight back the kudzu for the children who wonder if anyone cares that they're alive, for the ones who relish going to school because no one is passed out on the couch or yells at them there. I'm here today for the ones who know that they are safe, fed and led at school. Who connect with mentors, adults, teachers, coaches, and counselors who show them by example how to be a responsible and respectable citizen.
My family was educated but struggled with mental illness. We moved more times than I can count. Jobs were more often lost than kept. Thankfully, from middle school on, we moved within the same secondary school district. In fact, we settled in a trailer park named after Dallas, the soap opera. All the streets were named accordingly and ours was for better or worse: J.R. Drive. It was super-fancy.
I'm here because I had teachers who bought me shoes and made sure that my choir dresses were paid for. I'm here because I had guidance counselors who walked me through my parent's divorce at the fragile age of twelve.
I'm here because I was one of those children whose mom had to put cereal in the fridge so that her children wouldn't realize that the fridge was, in fact, empty.
I'm here because without my parents' best efforts, my faith, my relationship with God, the support of countless mentors in our community, church and school system, I would have been a statistic instead of a mostly well-adjusted (ish) mother of four.
I'm here because I know what it is like to feel invisible to the world around you. I'm here because people leaned in and lifted me up. I'm here because people just like you saw me for who I could be instead of where I came from.
One of the greatest gifts we can give to those around us is to SEE them—really, truly see them for their potential, their bravery and to have hope for their future.
So, teachers, administrators, staff, therapists, counselors, janitors, engineers, paraprofessionals, secretaries, information technology gurus, aides and cafeteria workers—I SEE YOU.
I see you going through your own life events and challenges: weddings, childbirth, infertility, divorce, cancer all while caring for your own families–often going back to school for advanced degrees. And you still show up to love and serve our children.
I see you giving of your time and resources to bless the lives of our children and community—generously doling out patience, empathy, compassion and discipline from a seemingly unending supply. I am in awe of each of you.
I also see us:(community members, businesses partners, government leaders and parents) listening to you, trusting you, supporting you and learning from you as you are on the front lines of many of the challenges that our society is currently facing.
We cannot wring our hands, clutch our pearls and walk away to leave you to "handle it".
I see us realizing that it's too heavy a burden for you to carry alone. That our society, community and neighborhoods need linked resources, united direction and hopeful growth.
My dear friends and neighbors, we must take back our communities' future by seeing the educational cuts for what they are: a force that is consuming and smothering the future of our children.
Plato once stated: "What is honored in a country will be cultivated there." In our beautiful part of our country we do cultivate breathtaking waves of grain, but we also cultivate and grow over 10,000 children and future citizens.
In our community, I hope we continue to show in our voting habits and in how we spend our time and resources that we honor and cultivate children.
We honor education.

We honor educators.

We honor the future generations that will make our community brighter, healthier and stronger.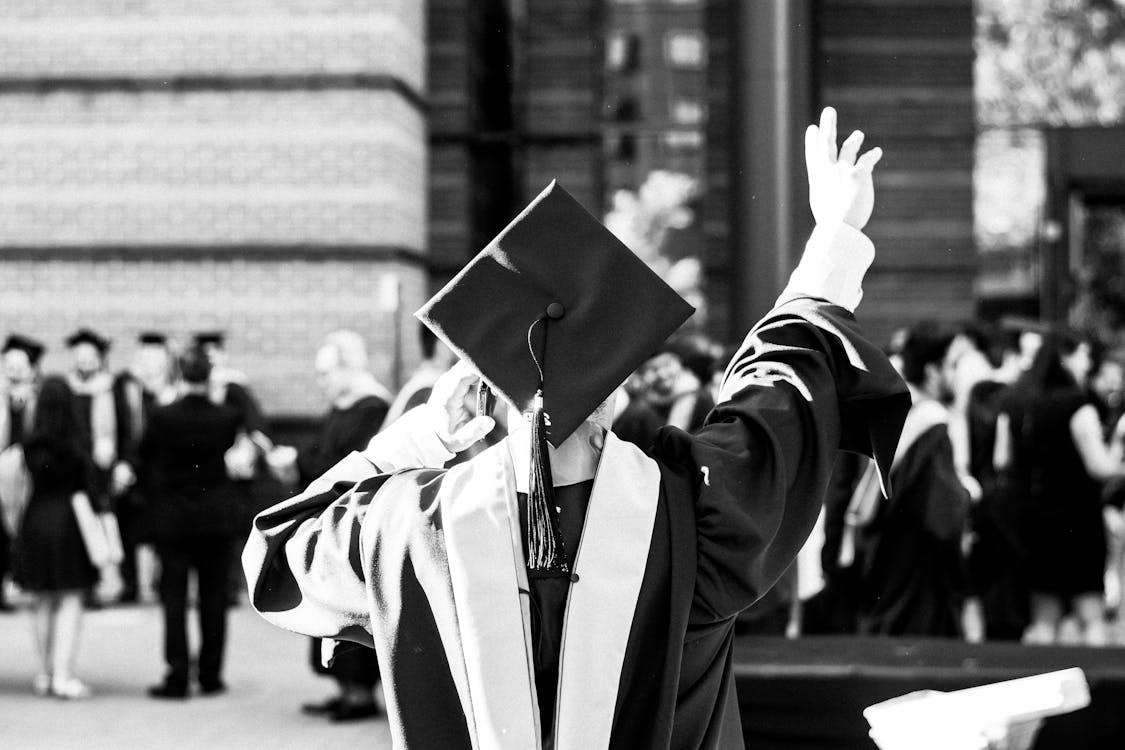 We can shift the mentality of our community to yes, local schools and local teachers deserve to feel supported passionately and financially.
"What is honored in a country will be cultivated there."
Let us cultivate hope instead of cynicism, collaboration instead of separatism and encourage growth instead of stifling ignorance. The educational kudzu can be eradicated as we work together.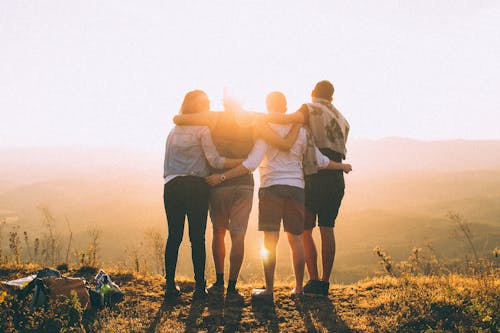 Thank you, in advance, for all you will do for our children this year. We love you.
[i] https://en.wikipedia.org/wiki/Kudzu_in_the_United_States
[ii] https://www.smithsonianmag.com/science-nature/true-story-kudzu-vine-ate-south-180956325/