This fall has held many uncertainties for educators, parents, and most importantly students. Reengaging in the school structure after summer vacation has always produced some anxiety for students, but it can be even more challenging emotionally for students during a pandemic. Thankfully, GFPS teachers realize this and have worked hard to prepare for a successful and exciting "reentry" to the 2021-22 school year.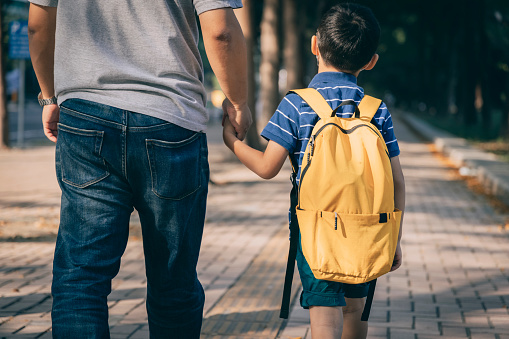 Below are testimonials from two Great Falls Public School students who are excited to go to school every day because their teachers make it safe and fun for them to learn and grow.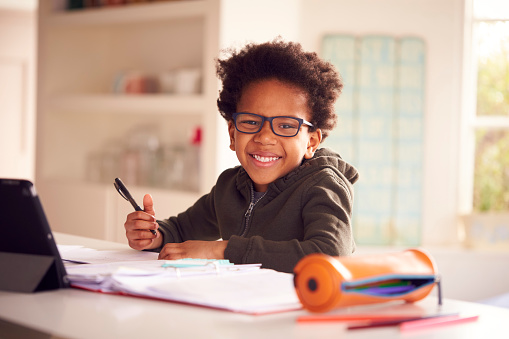 Nolan, grade 5 Mrs. Keller
Words from mother about son:
Nolan was feeling very wary about starting school this year. Some of the luster just seemed to have worn off. On the first day, Mrs. Keller told the students they would be working as a team in a couple of days to build a "car" from found materials and work as a pit crew to race around the track working together as a team. They were to bring milk jugs for the gas tanks and create something that would stay together.
Mrs. Keller lit a fire under Nolan. Not only did this sell him on school being fun and worthwhile, but he also had a teacher that emphasized teamwork and compassion, and relationships early in the year.
It's now 4 weeks in and Nolan is excited to go to school every morning.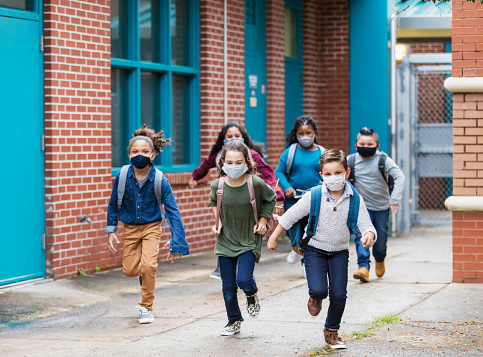 Kirby, grade 7, Mrs. Kacee Thompson (English)
Words from daughter to mother:
"Mom, this is the first time English might be my favorite subject. Mrs. Thompson makes such a safe space to share."
"I had to get up and share my project and for the first time, I felt no anxiety because she has made our whole class supportive of each other, safe to share anything, and encouraging when we do go up and share. I absolutely love her."
These teachers exemplify and live the district's mission and belief statements https://www.gfps.k12.mt.us/Page/132 and as you can see their students reap the rewards of their efforts.