"Children are the priority, change is the reality, and collaboration is the strategy."
-Judith Billings, Washington State Superintendent
The 2021-22 school year is in full swing, not without challenges, but with the hope of keeping students safe, healthy, and IN school. Three public school parents welcome in-person learning and are looking forward to supporting the education of their children throughout the year. Mrs. Parker, Mrs. Bodily, and Mrs. Reeves share their thoughts on the reintegration and reengagement of their children into school this fall.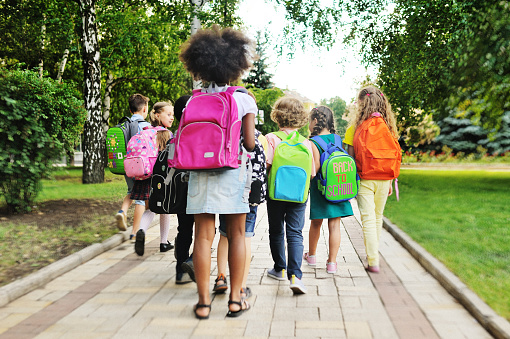 A school community consists of multiple family values. Each Great Falls public school works to bring all those values together for the common good and welfare of its students. Kim Bodily, a mental health counselor, and a GFPS parent feels the district has done an amazing job with re-engaging and reintegrating her children this fall.
She asserts, "some of the decisions were last minute, such as whether or not masks would be required, but with the ever-changing landscape of COVID, I feel the district did the best they could with the information they have/had. I do believe they listened to the concerns of the community and made decisions based on what is best for students, teachers, and school staff. The professionalism of the district, teachers, and staff are showing children how to handle challenging situations."

Trish Reeves, the mother of four children in the district, agrees the school district has done a "good job at getting our kids back in the schools." She goes on to say,
"They are taking all the measures they can to KEEP kids in school. Teachers want to be in the classroom with the kids. We know from last year that "in the classroom" is the best learning environment for teachers, students, and all the staff.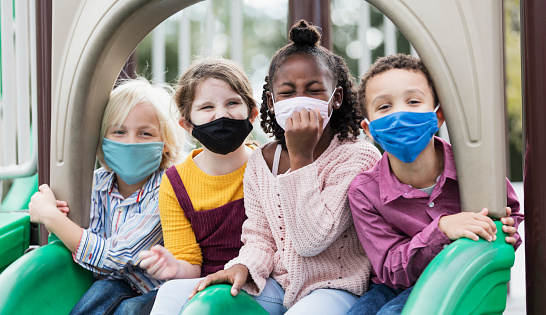 My four kids are thriving this year. All are so happy to be going to school, having a routine, seeing their friends, and participating in sports. It is the most "Normal " their schedule has been in a long time. These kids' world has been disrupted enough over the last year and a half and it's nice to see them happy, enjoying being kids again, and reengaging in school and sports."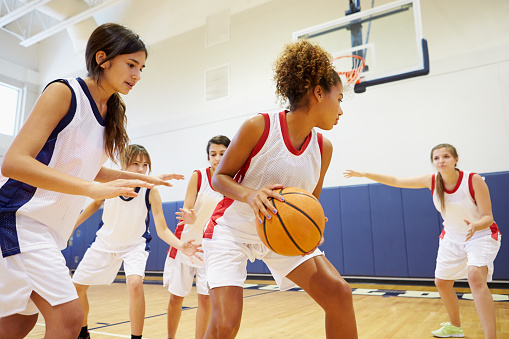 Kim and Trish appreciate the promotion of mask-wearing, hand washing, and teaching "overall healthy habits" as mitigation strategies during Covid. Trish adds having school nurses at each school is "invaluable".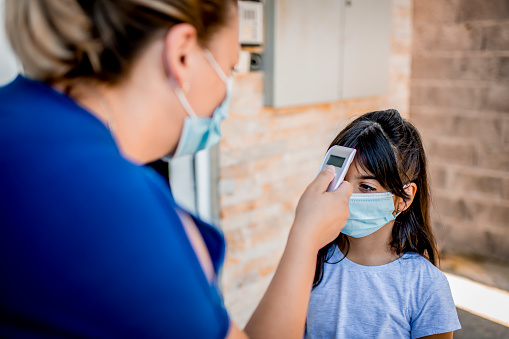 Kim has noticed that "teachers and staff have also been mindful of how COVID is impacting mental health as well. One of my children's teachers assured me that hugs were still available when a student needs one. I have also seen teachers integrating more mental health resources into the classroom such as yoga and brain breaks. "
"When school, families, and community groups work together to support learning, children tend to do better in school, stay in school longer, and like school more." –Anne Henderson and Karen Mapp  
Carrie Parker recognizes there are challenges this year, but is grateful
"for the pure heroism of our teachers in the face of adversity."
After homeschooling her son for the past five years, she was worried about re-entry into public school, especially during a pandemic.
Mrs. Parker expresses, "From the first day, he was welcomed warmly and made to feel at home. Each staff member he came in contact with has gone out of their way to ensure that his experience is positive and successful. I couldn't be more impressed with the professionalism and warmth he's been shown. Just today, his math teacher walked him out after school so she could talk to me about his test scores and schedule a meeting. Having taught before, I know that after school is precious planning time so I was especially grateful for this extra effort!"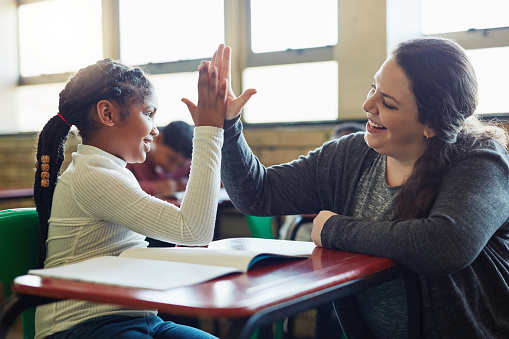 Trish Reeves would like to acknowledge her oldest son's Math teacher, Chad Olson. She says, "He went above and beyond for his student once the kids went to remote learning the first time. He gave his cell number to the kids and was available any time to help them. He did not have to do that but I want him to know that it was very much appreciated and did not go unnoticed.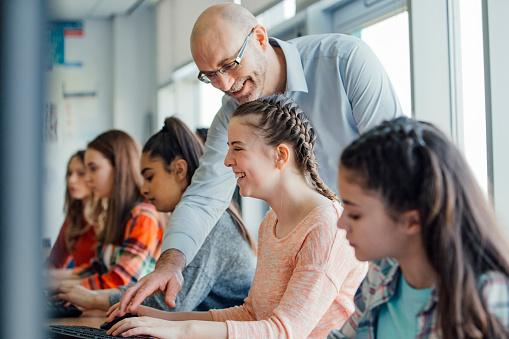 He would get on social media each morning to teach the kids the lesson for the day then the kids would have the day to get their work in. It was not easy for the teachers either and this teacher went out of his way to remotely teach his students. Great job and dedication Mr. Olson."

Kim Bodily also remembers last year's teacher efforts. She will "always remember the "parade" that the elementary school teachers did around our neighborhood. My kids were so excited to see that their teachers were still there and still thinking of them.


I also remember waking up to a sign on our front lawn from my 8th grader's teachers. With all that teachers had to do during that time, they went the extra mile to show my kids love."
Henry Ford once said,
"Coming together is a beginning, keeping together is progress, and working together is SUCCESS."

Thanks to the support of parents like Mrs. Parker, Mrs. Bodily, and Mrs. Reeves, the district will succeed in educating its students.