Written by Mary Moe
One of my favorite superintendents began every school year by telling his teachers, "Keep the main thing the main thing."
He called the main thing "that magic that happens between a student and a teacher."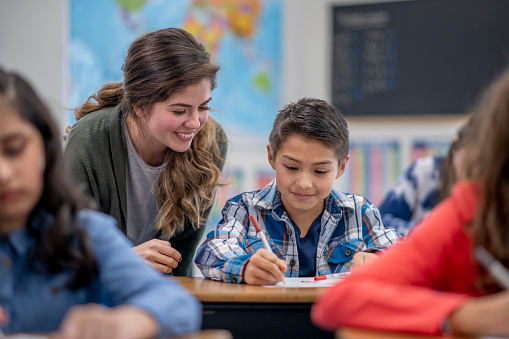 We've all seen that magic. Most of us experienced it ourselves. When teachers have the tools and support they need to teach and students come to school ready and able to learn, you see lights going on all over the place. Those lights illuminate paths students never would have pursued, much less succeeded in, had it not been for that magic that happens between a student and a teacher.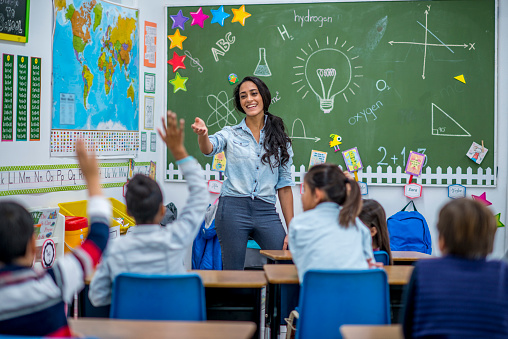 The superintendent, of course, was preaching to the choir. Teachers want nothing more than to keep the main thing the main thing. They don't want to spend precious teaching or preparation time making sure a child gets breakfast. But it is hard to learn when you're hungry, so they do.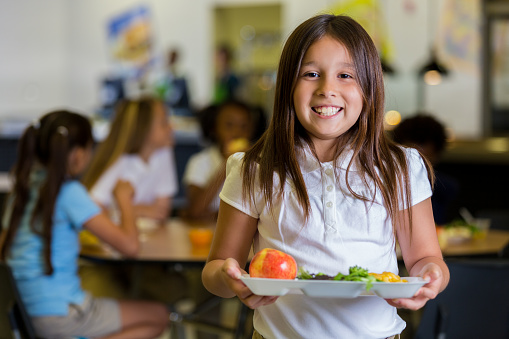 Teachers don't want to stand on a playground or sit in a hallway and make sure students are following the rules, but the magic for all students depends on a basic level of compliance in each. So they do.
Teachers don't want to disappoint a student or her parents by choosing another student for a role or assigning a less-than-perfect grade, but the main thing is that not everyone is right or ready for a particular role and setting high standards is what makes students reach magical heights. So teachers do.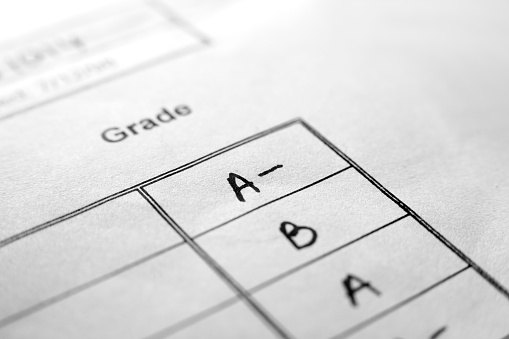 Teachers don't want to report suspected abuse to authorities, but state law, as well as a higher law, requires them to and it's hard for an abused child to learn. So they do.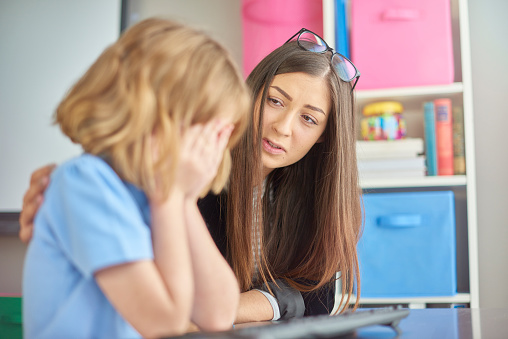 Teachers don't want to traumatize their students (and themselves) by practicing active shooter protocols, but you can't teach a child who is screaming or fleeing or lying wounded or dead in your classroom. So they do.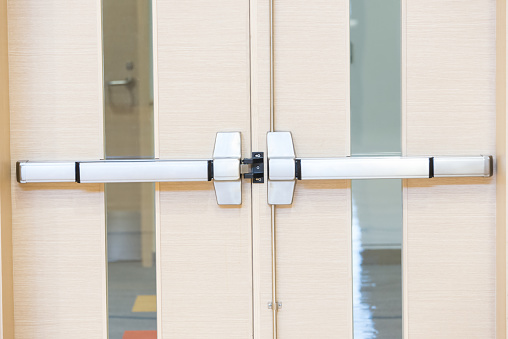 And for the past 20 months, teachers have not wanted to be in school one day, gone the next; shoulder the extra workload of teaching remotely or in a "hybrid" model; lose the contact with their students and one another that makes their work joyful; or stand at the crossroads of the COVID-19 culture wars. But they are.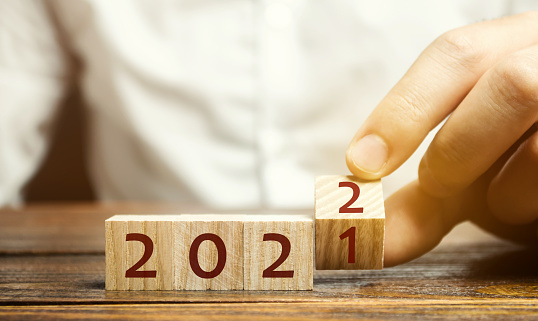 If you listened to the MTPR interview with a Great Falls art teacher last Friday (link above), you learned a lot about the demands of these past 20 months on teachers. But what you walked away with was a profound respect for teachers like Cortni who, despite all the disruption and frustration of this time, are keeping the main thing the main thing.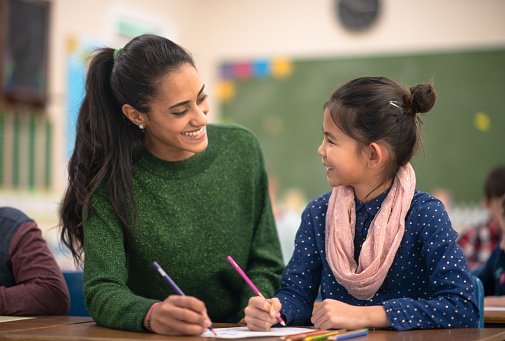 Her interviewer gave her every possible opportunity to complain, to lash out, to rail against parents or administration or somebody. But whining is just not in Cortni's vocal range.
Do parents express anger to her about the schools closing? "Yes," she says, "and I totally get it." As a parent herself who was a working mom, she understands the frustration. But others express appreciation. They are all, parents and teachers alike, working through a difficult time, "doing the best we can."
Isn't in-school instruction better? Absolutely, she responded. "It's not just a subject you're learning," she points out.
"The richness is in the interaction with other students, the teacher …. The robustness of the discussion dissipates [online]."
It's also harder for her to be "plugged in" to where her students are emotionally, and she worries about that.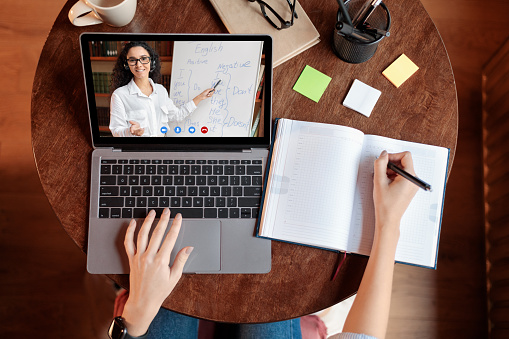 But Cortni finds bright sides. Teaching remotely has made her think more creatively about expanding "school" beyond a physical space to engage not just her students, but their parents and the community at large. It's opened up a "whole new realm of thinking" for her and forced her to develop new tools she wouldn't otherwise have tried.

That's what teachers do when they're able to keep the main thing the main thing. They figure out ways to find the magic in the moment, whatever the challenges of the moment – or the child – are. But teachers can only keep the main thing the main thing if you do and I do and parents do and the community at large does.
Teachers cannot wish away the blizzard that is COVID. They cannot argue it away either. They're getting sick in record numbers now, which imposes an insufferable burden on the teachers who are not sick yet, and that is happening because too many of us think we CAN wish or argue the blizzard away. Reeling from the steely minority in our society who are apathetic to the noisy minority who are outraged, we forget that most of us just want to keep the main thing the main thing.
Sharon, the parent in that interview, reminds us what that looks like.
While the main thing for a teacher is to create a great learning environment for all children, the main thing for a parent is to ensure the best learning environment for each of hers.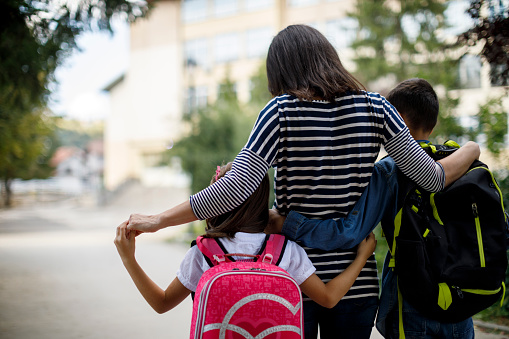 Sharon excels at that.
When schools first shut down nearly two years ago, her kids reacted the way kids do on a snow day – with excitement. That wore off in time. As a stay-at-home mom and working artist, Sharon could help her kids through the isolation, the uncertainty, and the challenges of remote learning. At the same time, her heart goes out to parents whose work demands don't afford them that luxury … and to teachers who are trying to do what works on a platform that is just not the same.
"I try to see both sides," Sharon said,
and her interview makes it clear that she does that for each of her children as well. One child loves the no-nonsense focus of remote learning. Another needs more interaction than remote learning provides. She made the decision prior to this year that she would home-school her 6h-grader because she didn't want him to wear a mask all day and the uncertainty of "on and off" learning environments is not good for him.
"It's been amazing," she said. "We both realize we should have done this sooner."
"If you had one message for teachers," the interviewer asked, "what would it be?"
"Thank you," she responded without hesitation. "It's got to be so difficult … but keep going."
Translation: Keep the main thing the main thing.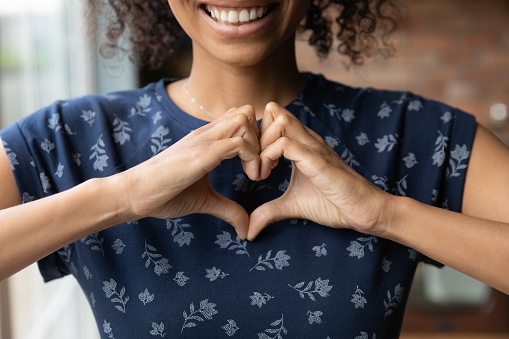 We all need to do that. Yes, it's been snowing for 20 months. Yes, there are things we can do about it. But mostly we just have to ride it out. With parents like Sharon and teachers like Cortni, we will.