"Collaboration is a key part of the success of any organization, executed through a clearly defined vision and mission and based on transparency and constant communication." – Dinesh Paliwal
For the past 6 months or so a think-tank composed of members from Great Falls Public Schools and Malmstrom AFB have met to discuss innovative ideas to benefit both organizations. Education is foundational to every business, every student, every school and central to making progress across all areas. So collaboration between Malmstrom, GFPS and other community entities seemed a natural place to start.
The main idea to strengthen educational experiences within our school and community became the focal point of the meetings.
The team came up with 7 proposals for future partnerships. They are:
A pilot Pre-K program for select Malmstrom AFB families to launch at Skyline Center in academic year 2022.
A shadow/intern program for students to launch in the academic year 2022. This program will be available to Junior and Senior High School students enrolled in the JROTC program.

Over 200 career specialties in Airforce/Malmstrom for students to explore whether they choose to serve in uniform or as a civilian to be a part of the mission and team
A Child Development Center intern program to launch in the academic year 2022. This program will be pioneered with an initial four students.
An educator's summit to be hosted by Malmstrom in the spring.
Exploring and expanding ways to launch diversity, equity and inclusion through staff development.
Violence prevention staff development workshop(s).
A 341st Missile Wing mission immersion for educators.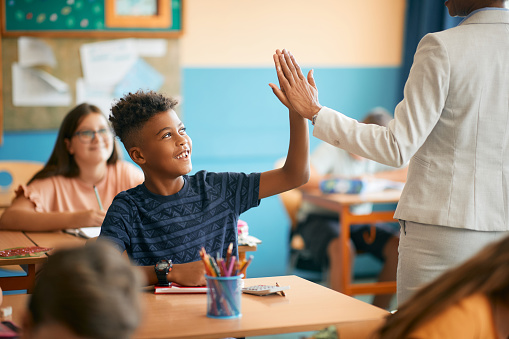 Malmstrom AFB has made its "Five to Thrive" initiative a priority this next year and a half for its service members. Colonel Karns, one of the key members of this community think-tank, explained that by focusing on and supporting the areas of "education, childcare, healthcare, housing, and spousal employment", the quality of life for military families is improved and continued service is increased.
Opening up opportunities for students and others to be productive citizens of Malmstrom and the Great Falls community drives this shared purpose.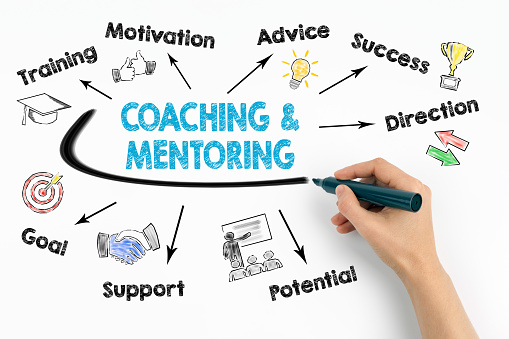 Colonel Karns states, "Supt. Moore's support and GFPS support is extremely valued. It is important to have pilot programs to learn and grow and ensure future opportunities." The collective effort has produced strong positive energy to enhance education in our community. Colonel Karns and Lisa Sapp, Child and Youth Education Services School Liaison, are grateful for Malmstrom's part in this process.
They see the benefit of this collaboration as "creating local opportunities for students to stay in Great Falls or join the military and come back home with a better, stronger future."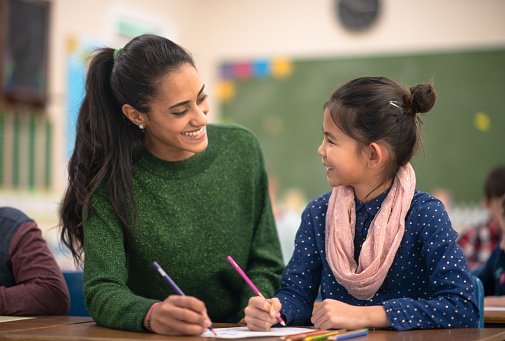 Every pilot program/proposal will be funded by leveraging Malmstrom resources, Impact Aid funding and grants. It will take coordination with GFPS and other community organizations. It will also take time, so these ideas will be implemented in stages. The goal is for these proposals to be sustainable over time. Colonel Karns lauds the amount of talent on both sides and hopes that this collaboration creates a long lasting partnership for educational and vocational experiences for our GFPS students.
Be looking for more information on each of these proposals as they unfold.
"Coming together is a beginning; keeping together is progress; working together is success." – Henry Ford