In 1997, Joe Vance was in the class that built the first high school house in Great Falls. He never forgot the experience.
"I'm still proud of that house," Joe told the Great Falls school board recently. "When I'm driving by with my kid, I point to it and say, 'I built that.'"
As much as he enjoyed the experience, construction wasn't the career path Joe ended up pursuing. After graduating from Great Falls High School, he completed a degree in computer systems analysis from what was then the University of Great Falls. Today, as a business systems analyst for the very school district that educated him, he compiles the data required for local and state reports.
Even so, the enjoyment of construction never left him. Two years ago he was visiting a friend from high school, reminiscing about the high school house, and a NeighborWorks staffer told him, "You should volunteer to help with our Owner-Built Homes Program. We can always use people with construction experience."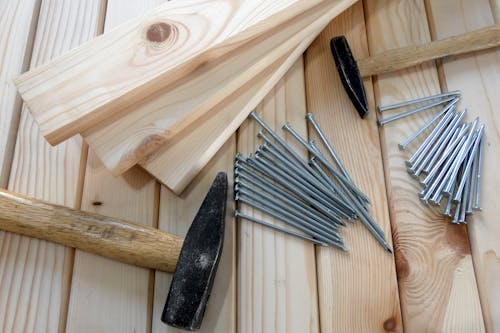 Joe did just that. For the past two years, he's volunteered helping hopeful homeowners build their own homes. Although two decades had passed since he had been a builder, it all came back. "Trusses are pretty much trusses," he said. "Once you understand what they do and how to build them to do it, the house may be different, but the concept is the same."
This month NeighborWorks Great Falls recognized all the time, effort and expertise Joe has dedicated to help others with its Volunteer of the Year Award.
"Joe is a great asset to the families and NeighborWorks," Executive Director Sherrie Arey observed. "He even comes up on non-volunteer days just to help."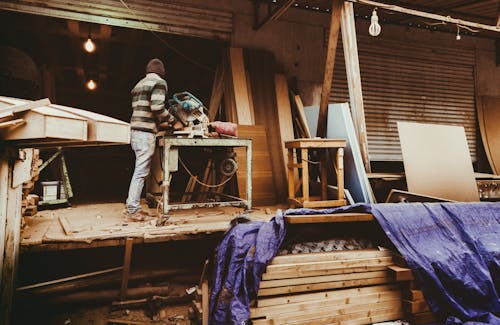 Joe doesn't find his volunteer work "work" at all. "It's wonderful to be able to help people and have an impact on the community," he said.
When the school board congratulated Joe for his award, he used the occasion to express his gratitude. "Thank you for the opportunity to take those classes when I was a kid," he said. "When you're a kid, you think you're never going to use those skills as an adult – not just carpentry, but math and the other things you learn in school. It's amazing how eventually you do."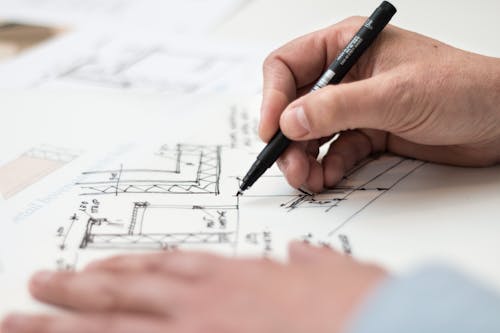 Twenty-two years have passed since Joe built his first house, but one thing is the same.
"When you sit on the roof with a new owner and look out over the city with the new owner and see what you built with your own hands, it's a great feeling," he said.
Graduates like Joe Vance should make us all have a great feeling, too … about the good work our support of public education makes possible in Great Falls Public Schools.